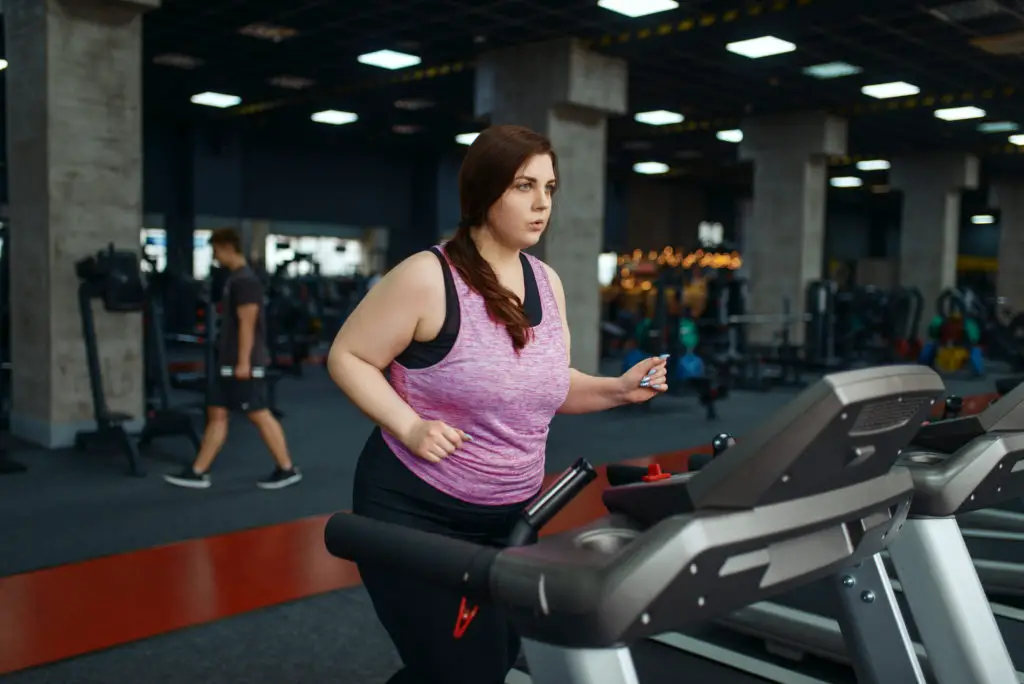 If you are overweight and want to lose some pounds, a treadmill might be the perfect exercise machine for within your own four walls and can help you to work on your goals in the comfort of your own home.  Unfortunately, many of the products that are currently on the market are not designed for overweight people and can only be used up to 220 lbs.
But don't worry: In today's article I will introduce you to the best treadmills for users up to 300 lbs and even up to 400 lbs. In addition, you will learn what to look out for when buying treadmills so that you really become an expert yourself! Have fun! ?
What to Look Out For in Treadmills for Heavy Persons up to 300 Lbs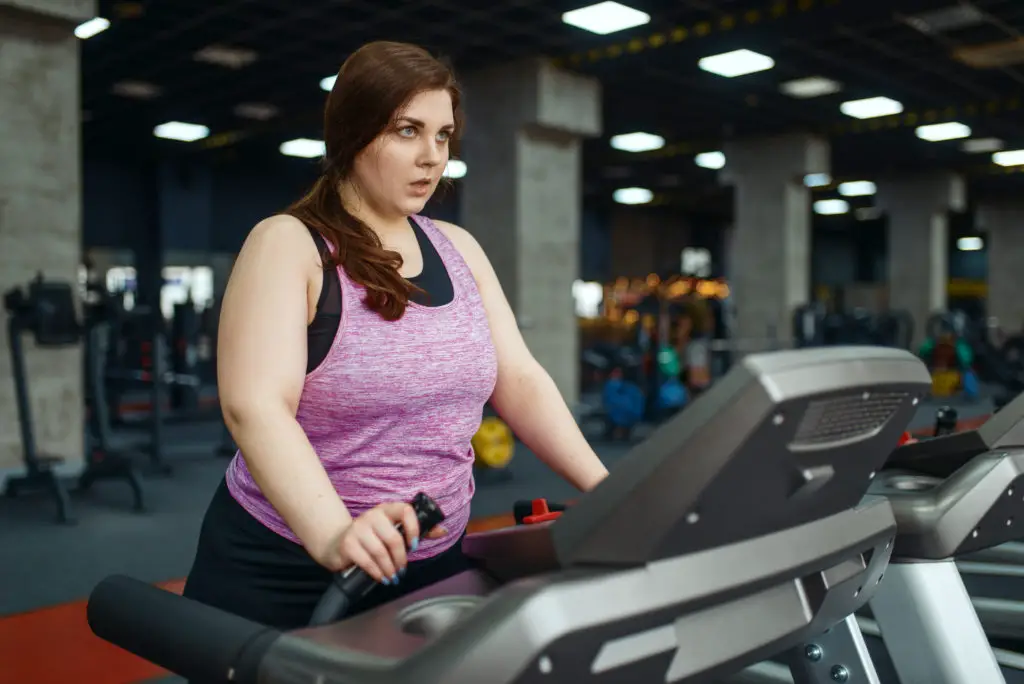 The Motor
For a treadmill for overweight persons up to 300 lbs, the motor is of particular importance. Unfortunately, in far too many cases, only the external specifications of a treadmill are taken into account without looking at what's underneath the running surface.
This is a mistake. Just think about this: You would not buy a sports car with an 80 HP motor…
For treadmills, the maximum speed specified by the manufacturer refers to use without load. However, if a user weight of 300 lbs is added, this speed can be reduced significantly in the case of a weak motor.
In addition, a weak motor wears out much faster, since it must work very hard to keep the treadmill moving.
This is How Strong the Motor Should Be
For a user weight of 300 lbs, I recommend a motor with a minimum continuous duty horsepower of 3 CHP.
The Running Surface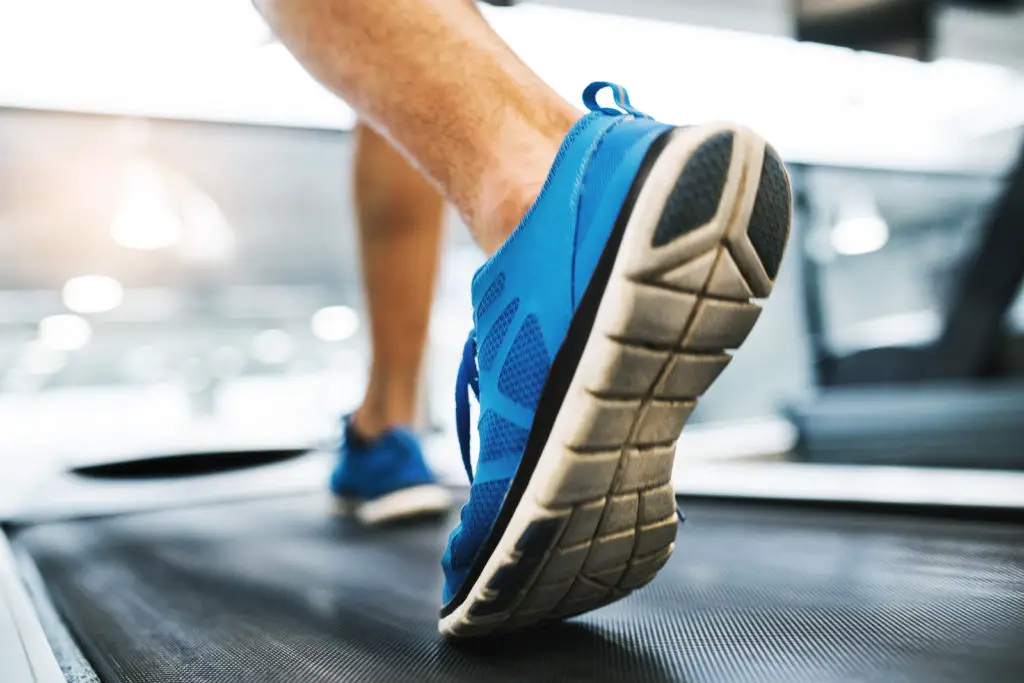 Overweight people should exercise, and yet unfortunately only a few sports equipment manufacturers take into account their increased user weight. Above all, a treadmill for heavy people up to 300 lbs should provide enough space. Unfortunately, I regularly see treadmill offers with running surfaces that are way too small.
Keep in mind: If the treadmill is too small, the risk of a false step beside or behind the running surface increases. You should really be cautious, because this is a very crucial factor leading to a higher injury risk when running on a treadmill.
Even the cheapest, strongest and most stylish treadmill might be useless if the running surface is too small. If you get injured after a few weeks, all the progress you have made up to that point is lost and you have to start all over again.
In addition, treadmills that are too small make you worry about every step, and you just can't run with complete peace of mind. Even though you may not always be aware of this, it stays in the back of your mind.
How Large Should the Running Surface Be?
For a user weight of 300 lbs, the running surface should be at least 20 inches wide. In terms of length, I generally recommend at least 55 inches.
The Cushioning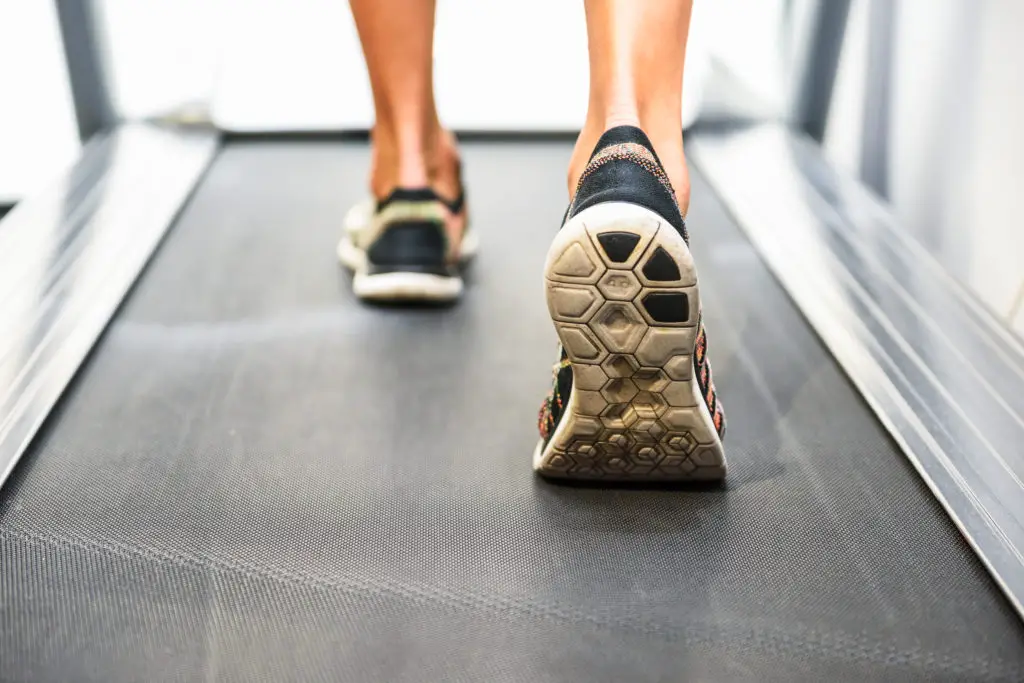 Overweight people up to 300 or 400 lbs can suffer from severe joint and knee pain when running. Fortunately, many manufacturers have now developed innovative cushioning systems to counteract the loads and absorb the shock when hitting the ground.
In most cases, a multi-zone cushioning system is provided which is shock-absorbing and joint-gentle and ensures a healthy workout at any time and at any speed.
It is important that the treadmill is neither too soft nor too hard. Both extremes increase the joint load and cause pain in the long run. The models I will now introduce to you have managed to find this balance and provide perfect cushioning systems.
The Best Treadmill up to 300 lbs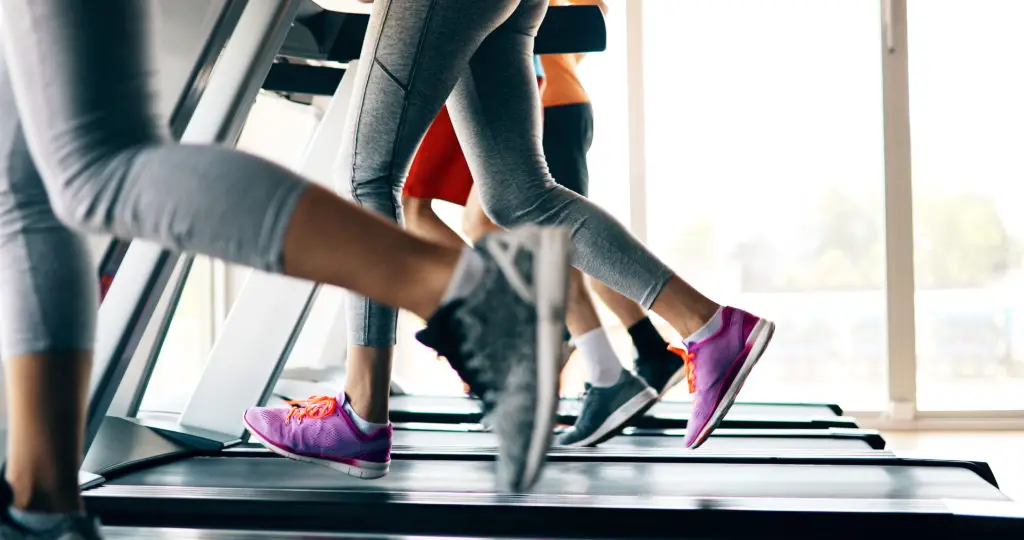 So much for the theory. Now you know what is important when buying a treadmill for a heavy person up to 300 lbs. But which model will win the race in this category?
In my opinion, at the moment it can only be the NordicTrack Commercial 1750 treadmill. It is currently one of Amazon's bestsellers and is one of the most popular treadmills in general, and I think that this is well deserved.
There is simply nothing that this treadmill lacks! Want a little taste?
The motor has a very good continuous duty horsepower of 3.75 CHP. The treadmill allows speeds of up to 12 mph, which may seem useless at the beginning but could be used in the course of your training program.
The incline can also be adjusted up to 12% so that uphill runs can also be integrated.
The running surface is sufficiently large with a width of 22 inches and a length of 60 inches and comes with a cushioning system, which allows a low-impact workout that is easy on the joints.
By the way, it is also ideal for small apartments, as it is foldable and can therefore be stored in a space-saving way.
And the best thing above all: This treadmill can take loads of up to 300 lbs!
You probably already notice that I really go into raptures when I talk about this piece of sports equipment. In my opinion, there is simply no better treadmill up to 300 lbs at this price.
However, since this recommendation is of course subjective, I'd suggest that you simply take a look at this model yourself. Find the product here for the cheapest price you will currently find.
Treadmill for Very Heavy Persons up to 400 lbs
Don't worry: There is also a suitable treadmill for overweight people up to 400 lbs! Luckily, there are manufacturers who take care of all of us! ?
No question, the treadmill I just introduced to you is impressive in every respect! But the Bowflex BXT216 treadmill is even better as it allows user weights of up to 400 lbs. There are only three letters that come to my mind when looking at this treadmill: WOW!
This machine comes with an incredibly strong motor with a continuous duty horsepower of 4.0 CHP and is usable for heavy persons without any problems! The motor is very quiet and durable and will not let you down even after many years, if not decades!
With a width of 22 inches and a length of 60 inches, the running surface is not only large, but gigantic and allows carefree and healthy training at any time. Of course, a shock-absorbing and joint-gentle cushioning system is also included.
And I haven't told you about the best part: This treadmill can be loaded up to a weight of 400 lbs, which also makes it an ideal treadmill for very heavy people!
To put it in a nutshell: This treadmill simply is perfect! A small drawback: For many people the price may seem a bit high at first. However, you should consider that this treadmill is beaten by hardly any other model in terms of its quality, durability and the number of features. It is so robust that you will not have to worry about buying a new treadmill for many, many years. So, in the long run you even save money.
In addition, the machine has such a variety of features that it is the optimal choice for the beginner and hopefully for higher fitness levels in the future. In my opinion, this treadmill is worth every penny.
But again, this is just my personal view on things. Just take a look at this treadmill for yourself. Find it here.
Final Thoughts on Treadmills for a Heavy Person up to 300 lbs
The perfect treadmill up to 300 lbs and even 400 lbs exists!
When buying a treadmill up to 300 or 400 lbs you should definitely pay attention to a few important aspects, such as the motor. After all, it is important that all components of the treadmill are durable. The recommendations of this article are, in my opinion, perfect examples and should give you exactly what you are looking for.
I hope I was able to help you with this article. However, if you have any questions or suggestions, you can always send me an email or leave a comment below and I will try to answer as soon as possible.
Otherwise, have fun with your new treadmill for people up to 300 or 400 lbs! ?